Pulled a bunch of these from Facebook and thought I'd throw them up here as well. It was a very hectic night but it went off extremely well all thanks to Anna, Matt and Frankie for pulling it together. Enjoy…
Calm before the storm.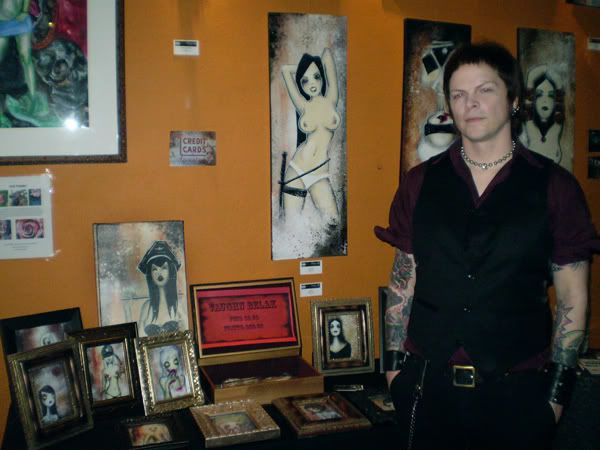 Kass and I

Merch set up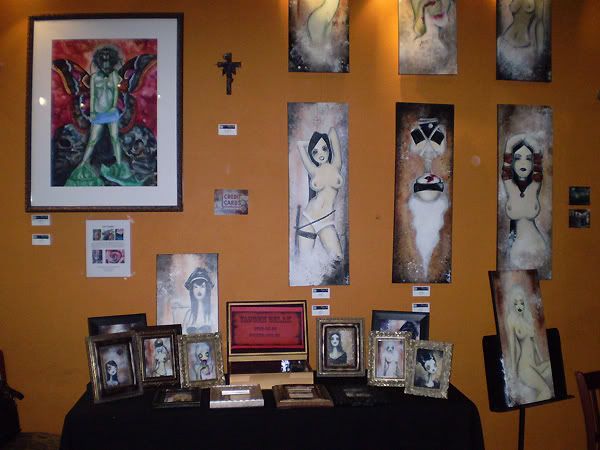 Larger shot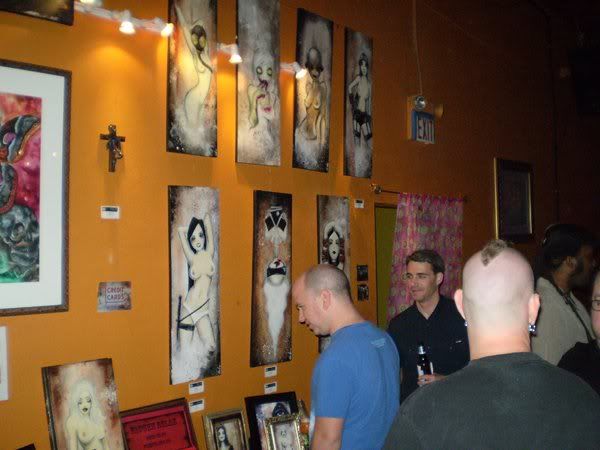 And the crowd fills in a bit.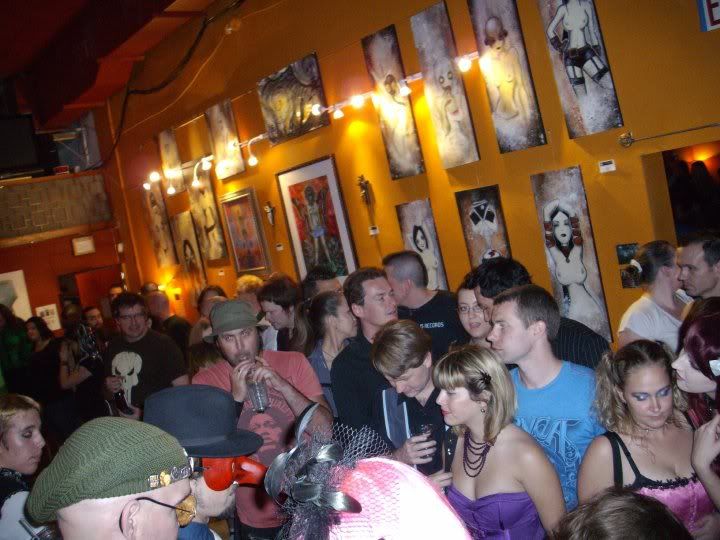 Had to have security step in.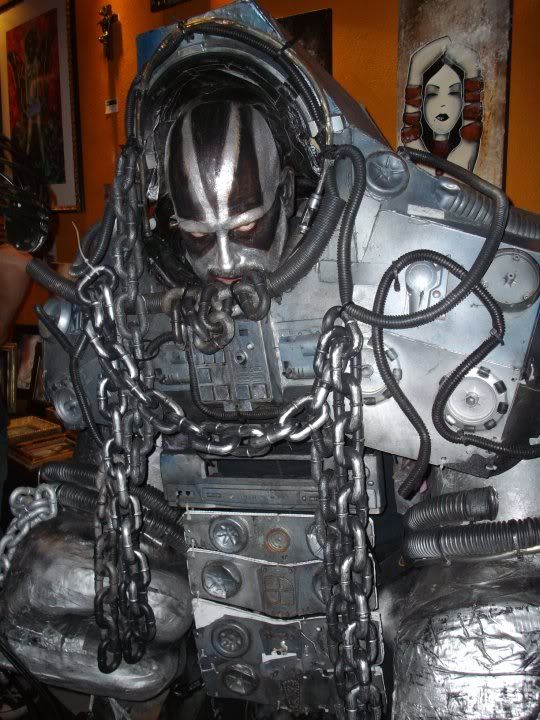 The view from up top.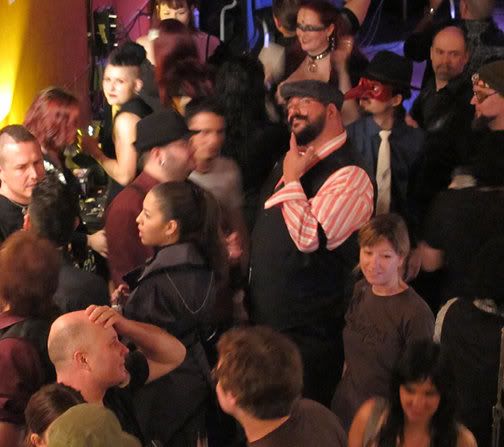 Anna and I caught in the flash.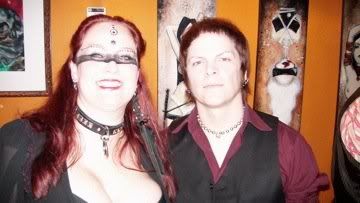 Gio, myself and Kass.